To my German friends
Most of you reading these words are DJ´s and Producers. You have spent your lives inventing and developing new sounds. You understand better than most what it means in terms of personal commitment and dedication to create new tracks and new music.
But RichMegalive.com is not just another new venture or another site. It is truly the culmination of my life´s work and creativity. In it, I have invested all my experience, my knowledge, my contacts and my reputation of more than three decades in the world of electronic dance music.
A new era has just begun as the old structures are breaking, and new sounds are waiting to be discovered.
RichMegalive.com represents my commitment to successful delivery.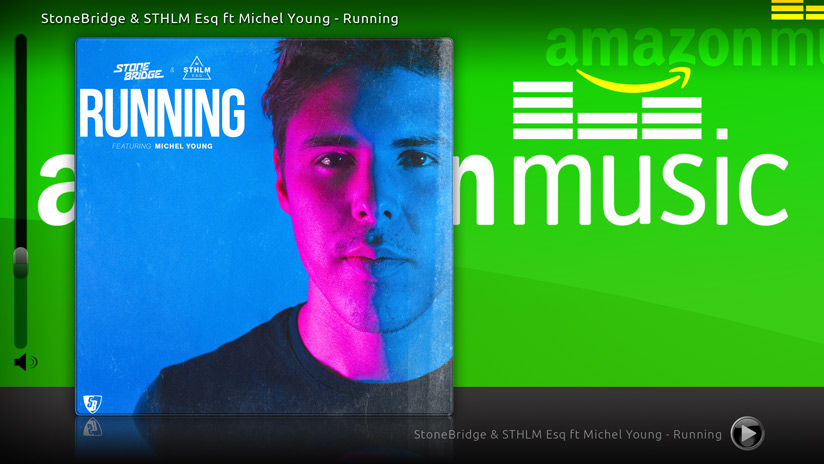 Welcome to RichMegalive.com!
This platform is yours!
The Founder