In the last DLC, there was a confirmed secret in Classic Mode. Let's see what Sakurai's secret is this time with Min Min! Did you notice something we didn't? Let us know in the comments!
Support the channel by becoming a channel member and receive channel perks:
https://www.youtube.com/channel/UC_dkX2_MJZeiYZImFN8AOvg/join
Featured Players:
► Mew2King https://twitter.com/MVG_Mew2King
► Salem https://twitter.com/SalemBane_
Check us out:
► https://www.mvgleague.com/
► https://twitter.com/mvgleague
Watch us live at:
► http://twitch.tv/mvg_league
► https://www.twitch.tv/mew2king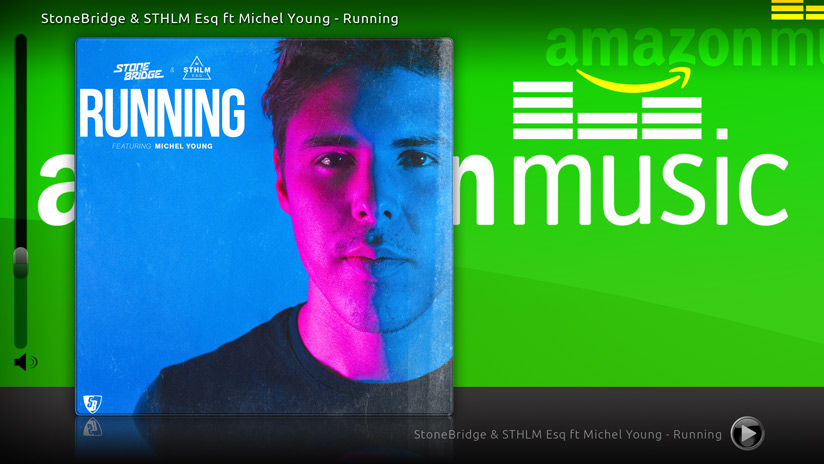 Follow and subscribe to keep up to date on all of our content. Click the bell next to the subscribe button to receive instant notifications on all uploads!
#SmashBros #SmashBrosUltimate #MostValuableGaming