iPadOS 14 beta 1 came out last week and I had to install it immediately because I absolutely love my iPad, its basically attached at my hip and chances are I'm using it more often then any other device I own.
So what's new and are the new features as excited as the press release sounds?
Lets find out!
iPad Pro 2020
https://amzn.to/3gaqScg
iPad 10.2
https://amzn.to/3g9RvOp
Follow me on Twitter!
https://twitter.com/every_daydad
Where I get my Music (Free 30 day trial! Affiliate Link)
http://share.epidemicsound.com/tB3hV
Support us on Patreon!
https://www.patreon.com/theeverydaydad
———-What Gear I Use!———————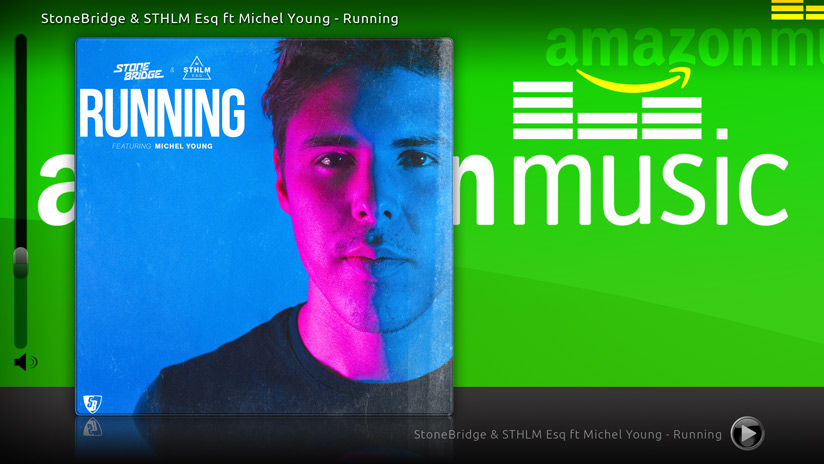 Main Camera
https://geni.us/h5HLr7
Main Lens
https://geni.us/2TjEgG
Secondary Camera
https://geni.us/6tbK
Secondary Lens
https://geni.us/1teeRR
Main Audio
https://geni.us/GeCBgA
DISCLAIMER: This video and description contains affiliate links, which means that if you click on one of the Amazon product links, I'll receive a small commission.
#iPad #iPadOS14 #OneWeekLater