Avatar the Last Airbender is one of the greatest cartoons of all time. Or actually, one of the greatest television shows of all time. Following the cast of Aang, Zuko, Sokka, Katara, and Toph, the show presents mature themes and emotionally evoking writing. On top of that, the world of bending gives a rich sense of unique fantasy unable to be found outside of the Avatar universe.
But was Avatar the Last Airbender always good? What was the best episode? When did Avatar become Great? Here to answer these questions is Hoodie, as he dives into some of his favorite and least favorite episodes of the show.
Consider supporting us on https://www.patreon.com/KatoYT
Thank you to our patrons:
Wadzanai Mufunde
Paige Mulder
TheHunterxHunter2011DickridingAssociation
DannyDaDonkey
Gage Lambert
Dojee
Tempest Nyx
H2Mass
If you enjoyed the video, leave a like and subscribe!
————————————————————-
Kato is a team of two best friends, Zero and Hoodie, who both share a passion for anime, comic books, and movies. On the first of every month, you can find one of our newest uploads on this channel.
We want to use Kato as a platform to speak about all kinds of things. Whether it be our favorite anime, our least favorite movie, philosophy, writing, economics, you name it. We have a deep love for the arts and hope to share it with you guys through our videos. Subscribe to Kato to catch our newest uploads on the first of every month.
Follow Us:
Twitter – https://twitter.com/ZeroAndHoodie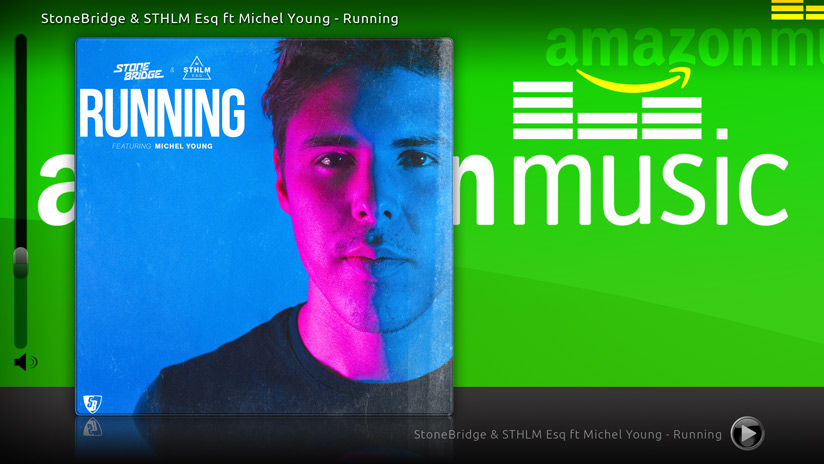 Reddit – https://www.reddit.com/user/KatoHZ/
Patreon – https://www.patreon.com/KatoYT
Second Channel – https://www.youtube.com/channel/UCDIJqvzHH8-Vrs2NENAcLZQ
For business inquiries – ContentCreatorsKato@gmail.com
Hoodie's personal email address – *REDACTED*