Ive missed you bby!!
Welcome back to another one of my videos, Im so happy to be uploading this video. I know I've been gone for a min but I'm about to dive into alllll of that in this video!
DON'T FORGET TO LIKE & SUBSCRIBE!
Follow me on Instagram here!
https://instagram.com/mr.fabulous?igshid=1rlutqs6hs2h1
FENTY BEAUTY…GIRL WE NEED TO TALK!
https://youtu.be/25aOhFoIEOg
CHECK OUT MY LAST CLOTHING HAUL!
https://youtu.be/0mt9u5tbUEU
KIM KARDASHIAN SKIMS DUPE
https://youtu.be/cRhOpSCz8Bc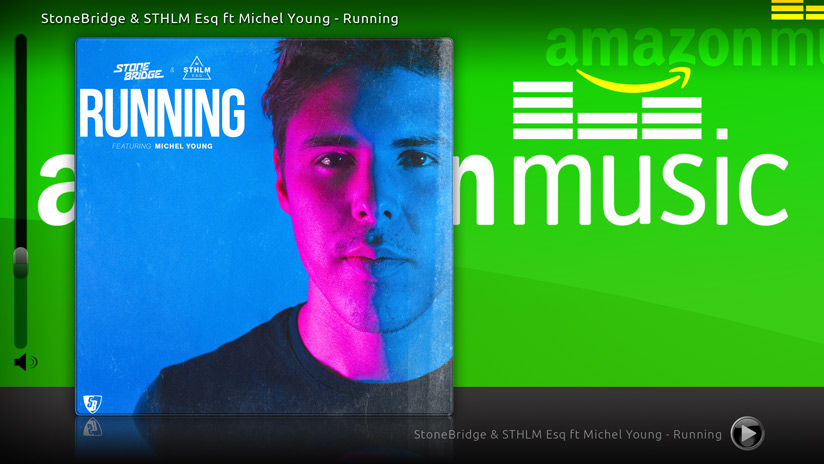 PLT TRY ON HAUL
https://youtu.be/nj6LG7JXRMQ
Thank You so much for your love and support and I'm so excited to continue this fabulous journey here on YouTube.
What camera do I use? Canon eos m50
What do I use to edit my videos? Final Cut Pro