this is adulting 101 for babies like me
don't forget to subscribe!
Hi friends! Today is a mess of chaotic energy LOL. I have spent the last week w/ big baby energy and now it's time to adult. Watch me attempt to get my life together in just 5 easy steps. Follow along for the ride, there's lots of bad jokes, loneliness-induced rambles, and ugly throwback pics of me :'). Hope you enjoy this VERY chill video, come back next week for less mess, more fun.
love,
a. xoxo
☆ make-up & outfit deets ☆
concealer: https://www.sephora.com/ca/en/product/hello-fab-bendy-avocado-concealer-P434551
bronzer: https://www.sephora.com/ca/en/product/ambient-bronzer-P395697
blush: https://www.sephora.com/ca/en/product/powder-blush-P19878889
highlighter: https://www.sephora.com/ca/en/product/diorskin-nude-air-luminizer-powder-P411229
eyebrow gel: https://www.glossier.com/products/boy-brow
eyeliner: https://www.sephora.com/ca/en/product/stay-all-day-waterproof-liquid-eye-liner-P253818
mascara: https://www.sephora.com/ca/en/product/they-re-real-lengthening-volumizing-mascara-P289307
dress: https://www.aritzia.com/en/product/bonita-dress/77879.html?dwvar_77879_color=18841
jewelry: mejuri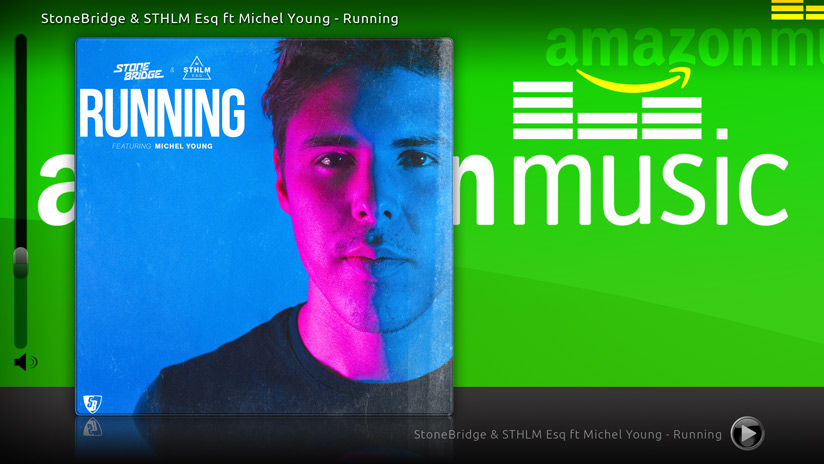 ☆ socials ☆
instagram: https://www.instagram.com/aliciaxvan/?hl=en
☆ music used ☆
MYSM – Smooth Talkin' – https://thmatc.co/?l=2686DC08
MYSM – Honeymoon At The Holiday Inn – https://thmatc.co/?l=C566368D
The Colonies – More Than Fine – https://thmatc.co/?l=081E56F1
Hi! My name is Alicia, and I'm here to provide you advice on all things related to school – from study tips to parties, I'm your girl. I also love fashion, day in the life vlogs, and giving (sometimes unsolicited) life advice. Let me know if you want to see any specific videos 🙂